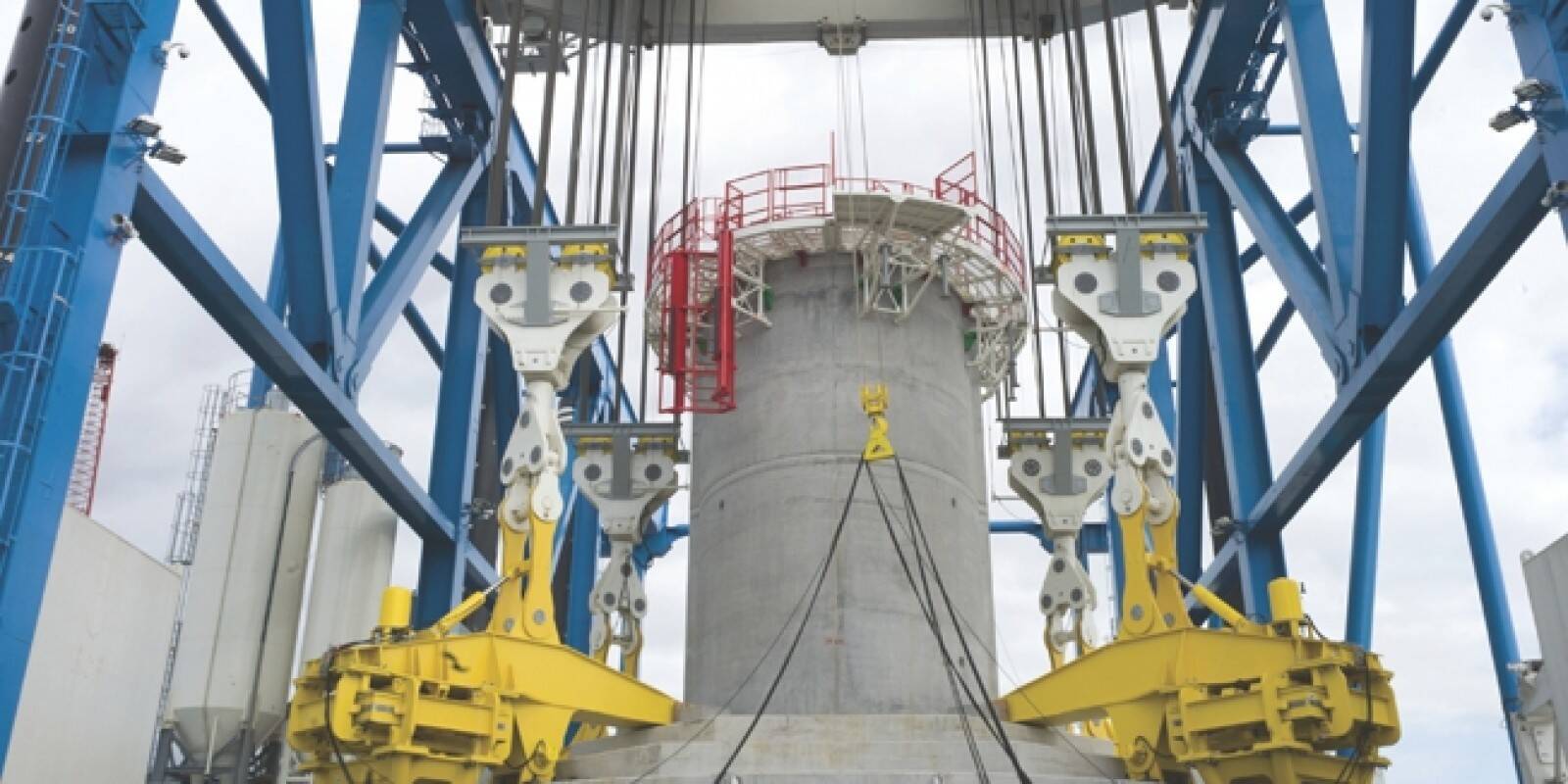 Versatile inspection unit starts work in bay of Cadiz
A bridge inspection vehicle has been put into operation on the Constitution of 1812 Bridge in Cadiz, Spain by the joint venture formed by Dragados and Drace Infraestructuras.
The new 3.2km bridge across the Bay of Cadiz links the city of Cadiz with Puerto Real in mainland Spain. The structure includes two 180m-high towers, one in the sea and one in Las Cabezuelas Port, a 540m-long removable span.
The AB20/S1 maintenance and inspection unit supplied by Barin was assembled on Scania p370 LB 8x2*6 HNB Euro 6 truck chassis. According to its manufacturer, the unit is versatile because it can be deployed for both under-bridge and overhead inspections, while only occupying a single lane.
The new unit, which has an aerial-platform capacity of 300kg, provides 20m of horizontal outreach under the bridge, 24.5m of vertical depth, 4.6m of bridge-barrier clearance, and 4.4m of pedestrian-lane clearance.
A modem system installed in the unit enables Barin to remotely check and adjust the parameters of the on-board electronics.
Training and commissioning of the inspection vehicle took place in May.
Barin,
www.barin.it